The recent death of George Floyd and other events across our nation, have illuminated the importance of unbiased policing, accountability and community support from law enforcement. We ask that our residents do not paint ALL law enforcement with a broad brush, but remember the strides we have made together in our community. The Bergen County Sheriff's Office in conjunction with police chiefs from across Bergen County, stand united with a message of hope, service, and commitment to our community.
Message From Sheriff Anthony Cureton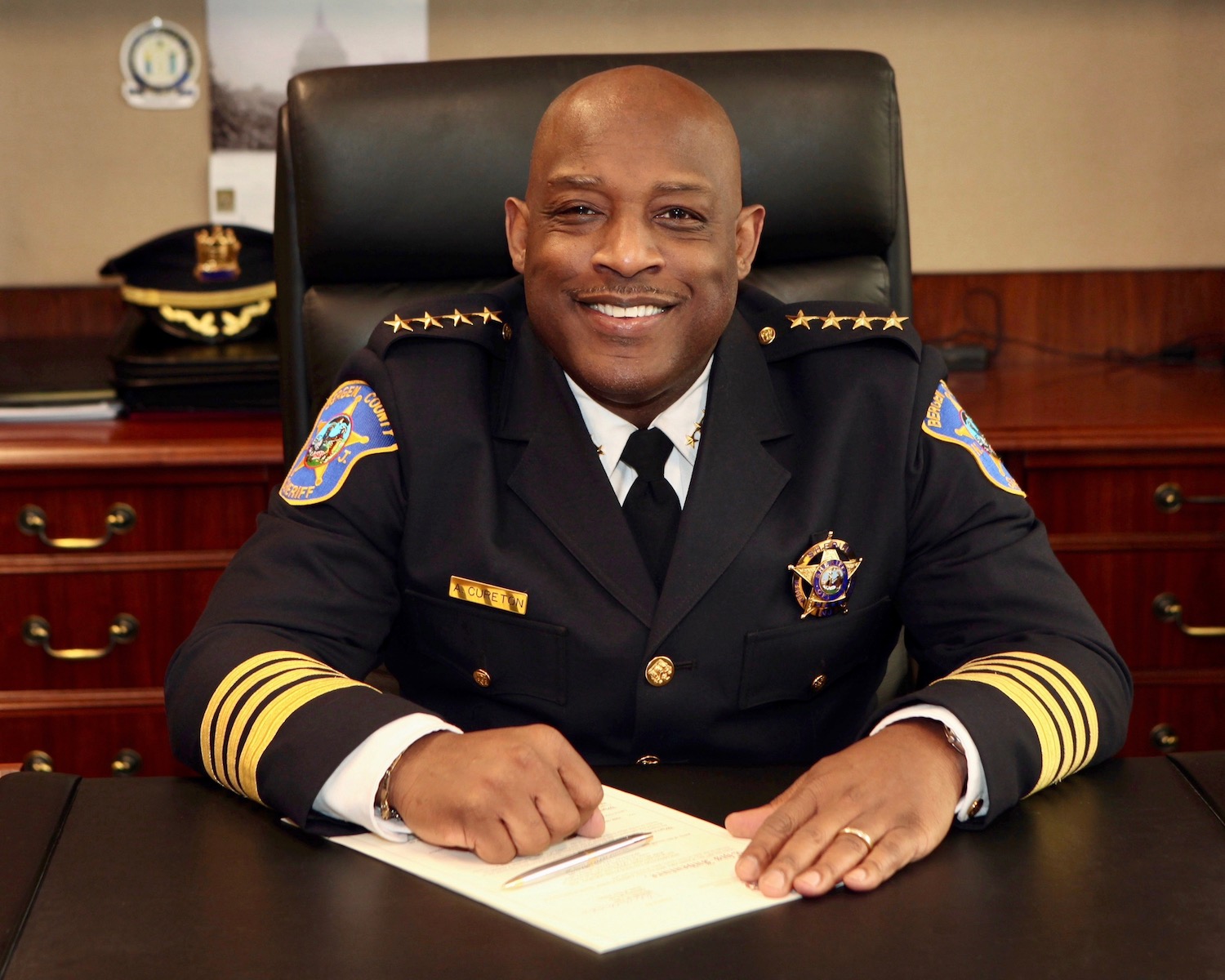 Recently, I was made aware of certain derogatory social media posts that were made by former employees of the Bergen County Sheriff's Office, referencing a possible Borough of Leonia resident and our Asian American Community. I want to make clear to the public and our officers, that the comments made by these individuals are not representative of the men and women of the Bergen County Sheriff's Office who have sworn to protect the people of Bergen County – all of the people of Bergen County. The Bergen County Sheriff's Office is committed to serving and protecting our community. We do not, under any circumstances, tolerate bias policing of ANY form, and any officer who violates this policy will be disciplined accordingly.
The BCSO Celebrates Hispanic Heritage Month (als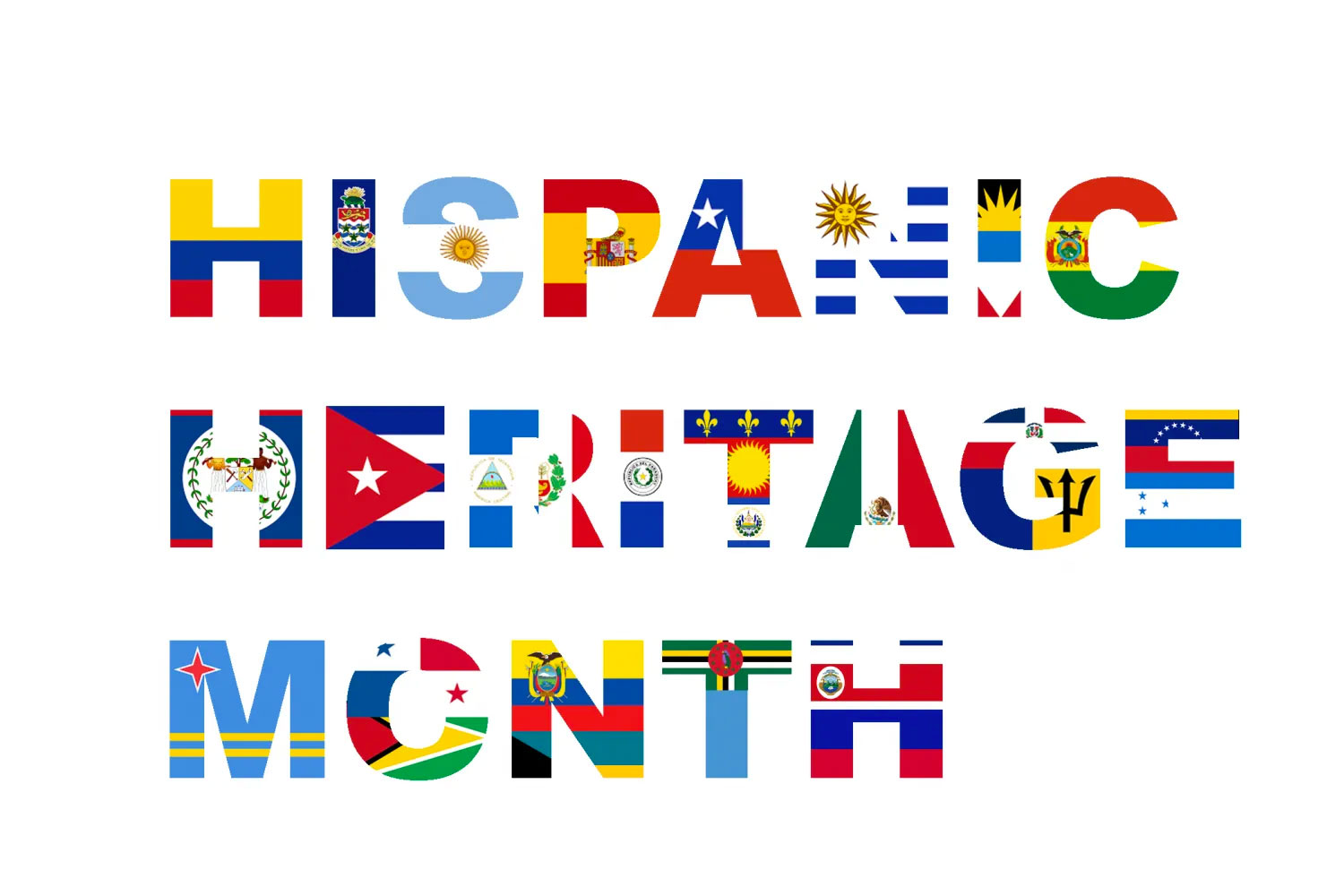 o called Latino/Latinx Heritage Month), September 15 - October 15. This month highlights history and contributions from the Hispanic & Latinx American Culture. Approx. 150,000 Bergen County residents identify as having Hispanic ancestry. National Hispanic Heritage Week was established in 1968 under President Lyndon Johnson. This was extended to a month during President Ronald Reagan's Administration in 1988. We celebrate the rich ancestry of our Bergen County residents. Did you know: Hispanic American cultures include the indigenous people of the Americas: the Arawaks (Puerto Rico), the Aztecs (Mexico), the Incas (South America), the Maya (Central America), and the Tainos (Cuba, Dominican Republic & Puerto Rico), etc.?
BCSO REMEMBERS 9/11
The BCSO Remembers 9/11: Nineteen years ago, the most deadly terrorist attack in human history was carried out on American soil. Everyone remembers where they were that day and what they were doing when the news reports broke. Nearly 3000 men, women, and children were killed. It was the single most deadly incident for firefighters and law enforcement officers in American history. 343 Firefighters and 72 Police Officers were lost in the rescue effort. As a result, many are still plagued with long-term health complications. We must never forget the victims of the attacks and those who perished in response.
Message To Our Asian American Community (Korean Language)
최근 전직 버켄카운티 셰리프국 직원들이 소셜미디어를 통해 레오니아 주민 혹은 지역 한인사회를 상대로 인종적인 비하발언들을 게시했다는 소식을 접하였습니다. 저는 이번 기회를 통해 버겐카운티 주민 모두와 셰리프국 직원들에게 알립니다. 전직 버켄카운티 셰리프국 직원들이 한 말들은 버켄카운티의 주민들을 차별없이 지키고 보호하겠다고 맹세하고 헌신하는 모든 셰리프국 직원들을 대표하거나 그들의 의지를 반영하지 않습니다. 버켄카운티 셰리프국은 언제나 전 지역 사회 주민들을 위해 봉사하며 모두를 공정하게 보호하는데 최선을 다하고 있습니다. 또한 어떠한 경우의 편견 또는 차별적인 치안 업무는 용납되지 않을 것이며, 이러한 셰리프국의 정책과 규정을 위반하는 자는 엄정한 징계에 처해질 것입니다.
버켄카운티 셰리프 앤토니 큐레튼